Explore disruptive experiences and projects at our 3DEXPERIENCE Playground at Science in the Age of Experience.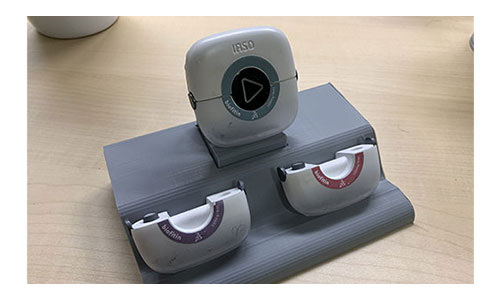 IASO - Transforming the Patient Experience
IASO, in reference to the Greek goddess of recuperation from illness, illustrates a transformation in the patient experience.
We showcase the lifecycle of a combination-product (development of both the molecule and the device) in oncology from upstream thinking to commercialization in order to demonstrate the core values of the 3DEXPERIENCE platform: from modelling to simulation, with end-to-end digital continuity and data integrity.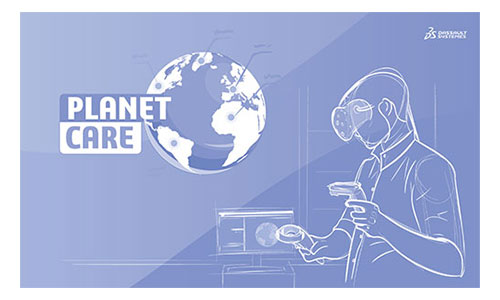 Planet Care Experience - How can you contribute to build a more sustainable world?
We believe that virtual worlds extend and improve the real world. We have the ambition to "provide business and people with virtual universes to imagine sustainable innovations able to harmonize product, nature and life" and we really mean it! We have selected a few challenges where 3D and collaborative intelligence may be instrumental in delivering a potential answer.
While it will take some time to completely transform our industries in zeroing their carbon, waste and other environmental and societal footprint, it's already possible to start thinking differently, here, now and for good. Powered by the 3DEXPERIENCE platform with CATIA Natural Sketch VR, this 3DEXPERIENCE offers you a simple yet powerful tool to express yourself in 3D.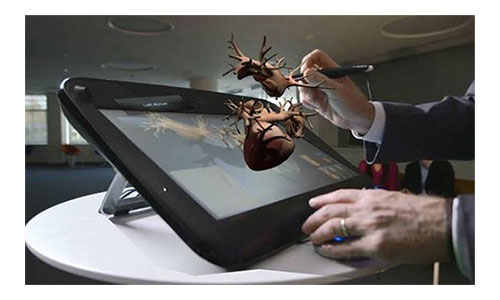 The Living Heart – A 3D View of the Future of Medicine
Using a virtual-holographic interface, this Dassault Systèmes experience provides a glimpse into the future of medicine where cardiovascular experts can leverage the Living Heart to explore treatment options, educate patients, study the efficacy of new medical devices and pharmaceuticals and predict reliability under real-world conditions.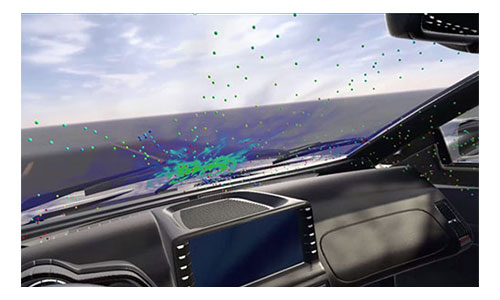 Cabin Comfort VR Experience
There are things you can feel but not see, such as the air flow resulting from the AC in your car.  Comfort, including thermal comfort, is at the core of human experience. Everyone is now able to see those flows in action, and can either validate a design by ensuring customer thermal comfort through prediction of climate systems performance in real world conditions, or in other contexts to appreciate the benefits an AC specific option will provide.