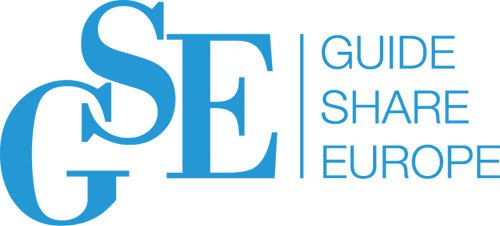 GSE is a European non-profit association. They represent companies, organizations and individuals involved in Information Technology solutions and are the European leader in user group relations with IBM and the ICT industry. Through our international conferences, our GSE Academy and online platforms we facilitate the exchange of knowledge, create synergy and develop advanced technical solutions. A true knowledge centre for today's IT professionals who want to guide the next generation of Enterprise IT.
The working group "CATIA" of the GSE promotes the exchange of information among CATIA/3DX users with the aim of improving product quality, positively influencing the price/performance ratio and, in dialogue with Dassault Systèmes, influencing the product development of CATIA/3DExperience in order to find practicable solutions for the use of CATIA and 3DEXPERIENCE together. The working group represents over 18,000 CATIA/3DX seats in the German region. In addition to large companies with more than 10,000 employees, many small and medium-sized companies with 1 to 20 CATIA workstations are also represented.
The GSE Herbstsitzung is open for all attendees of the 3DEXPERIENCE Conference Design, Modeling & Simulation. All presentations are held in German language!