After 120+ applications received, the Hackathon challenge has now gathered its 20 Hackathon participants. 
We invite you to participate to our Sustainability Challenge! It starts on September 2nd and you can ask your free 3DEXPERIENCE license directly on this webpage. Please do not complete the form before September 2nd. 
Discover more about the Hackathon challenge and the projects designed by the participants from mid-september. Stay tuned!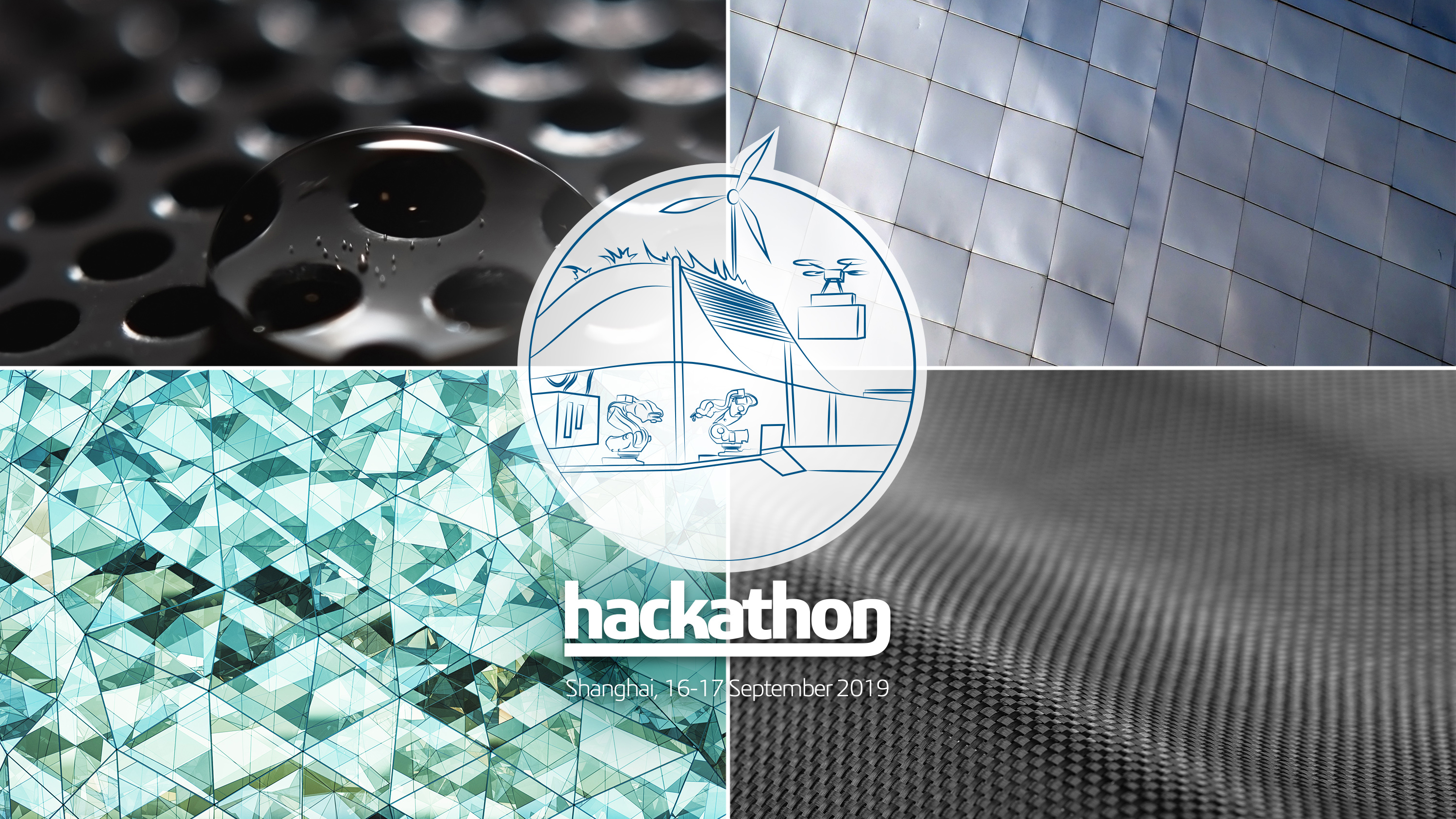 Test your skills by joining us in Shanghai to create the factory of the future using the Dassault Systèmes 3DEXPERIENCE platform!   
How do you see the factory of the future that's respectful of the environment and the people who work there? A place that's sustainable yet easy on the eyes, mind, and body? In today's world, many manufacturers don't focus on these objectives, but they should. What's more, they'll be compelled to move these issues up the agenda to keep pace with increasingly demanding environmental regulations and the expectations of the workforce of the future. 
Join us for the 3DEXPERIENCE Sustainable Manufacturing of the Future Challenge to explore creative ideas using innovative technology. How would you design a better workplace of the future?
Challenge
There are three focus areas or challenges involved and improving a manufacturing facility:
The environment, i.e. the external factors such as carbon emissions, transportation, heating, and cooling
The factory itself, i.e. all the internal elements of the facility, such as machinery, conveyance, lighting, rest areas 
The workers, i.e. staff "health" issues, like repetitive work, assist devices, mindfulness, injury prevention
Format
48 hour "design challenge", starting on September 16, 2019 (participants arrive on September 15), with winner announcement on September 18.
Teams utilize a pre built 3DEXPERIENCE manufacturing world, complete with manufacturing buildings, i.e. assembly, warehouse, roads, and offices.They make use of a predetermined number of roles and apps available on the 3DEXPERIENCE platform (CATIA, SOLIDWORKS, and DELMIA).
Teams projects are presented and judged within the 3DEXPERIENCE platform.
Requirements
Minimum student requirement: senior undergraduate or graduate student from university or college
Some experience using 3DEXPERIENCE solutions (CATIA and SOLIDWORKS)
Ability to communicate in English
Must be able to travel to Shanghai, China, for the specified dates
Participants must be at least 18 years of age at the time of application
Complete the application form to take part